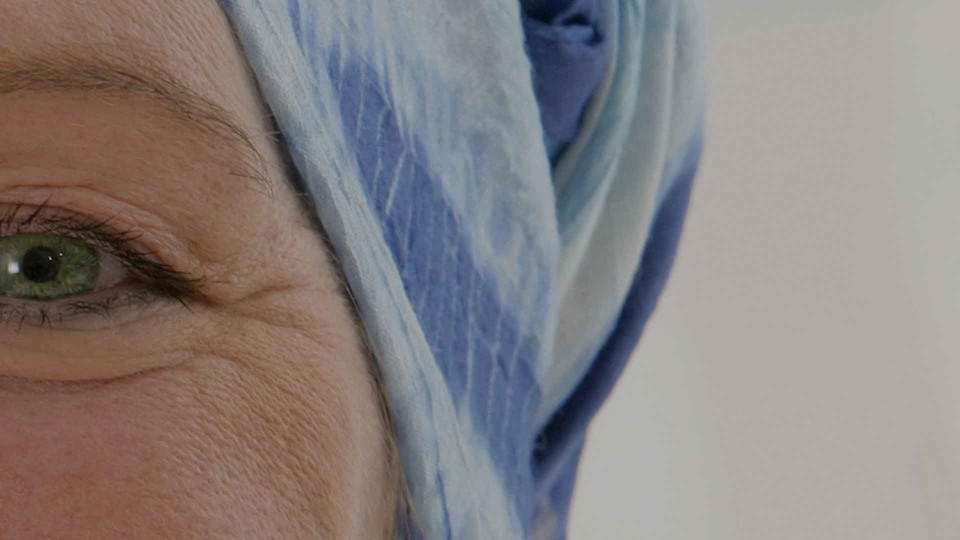 Oncology
Reducing side effects of chemo therapy
In recent scientific studies, the effects of physical activity in cancer therapy were investigated. The results suggested that physical activity visibly reduces the side effects of chemo or anti-hormonal therapy. As a matter of fact, we recommend the MOTOmed Movement therapy as a reasonable supplement to cancer therapy. 
The MOTOmed Movement Therapy can be applied successfully before and after surgery, as well as alongside chemo or radiation therapy. Due to three training modes, motor driven, motor supported and active the training tasks can be adapted optimally to the condition of the patient. Especially with respect to the fatigue syndrome, an alternating active and passive training favors longer training sessions.
MOTOmed movement therapy
MOTOmed Movement Therapy was developed for people with limited mobility and supports physiotherapy, ergo therapy and sports therapy. Users can train sitting in a wheelchair or from a chair. In supine position, patients use the MOTOmed from the nursing bed or from the therapy bed.
Therapy modes
passive
The effortless motor driven movement is ideal for the regulation of muscle tone, loosening stiff muscles and for early mobilization after long rests. Passive training stimulates blood circulation, digestion and joint flexibility.
motor-supported
In motor-supported movement therapy,  the function MOTOmed ServoCycling enables easy transition from passive to active training. A motor-supported movement stimulates strength and endurance even with minimal muscle strength.
active
An active training with own muscle power against finely adjustable resistance levels strengthens leg, arm and upper body muscles and stimulates the cardio-vascular system.
Achieving best therapy goals through interval training
Alternating phases of strain and recreation (intervals) through active and passive training give a higher training stimulus which leads to a better therapy success.
Therapeutic goals
Promote walking
Reduce the consequences of lack of movement
Reduce spasticity
Activate residual muscle strength
Strengthen the psyche and well-being
Counteract fatigue
11.1 Schmidt T., Berner J., Jonat W., Weisser B., Röcken C., van Mackelenbergh M., Mundhenke C. (2017). Influence of arm crank ergometry on development of lymphedema in breast cancer patients after axillary dissection: a randomized controlled trail. Journal of Rehabilitation Medicine, 49(1), 78-83., DOI: 10.2340/16501977-2167
Videos
Featured video - MOTOmed movement therapy (13:11)