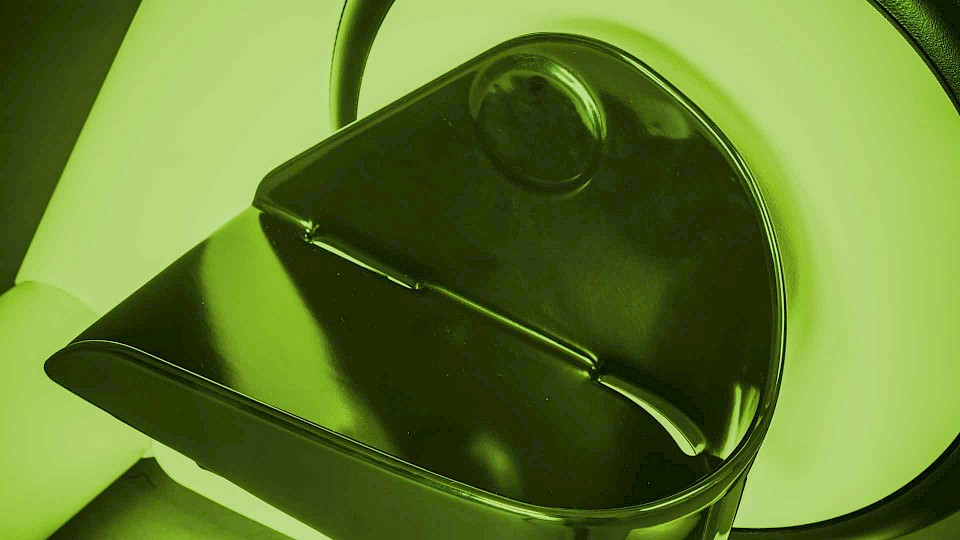 MOTOmed Models
MOTOmed models for individual needs
The MOTOmed family* supports people, who need therapeutic help in their movement by an individual manner. The daily life in rehabilitation as well as the daily movement at home have different requests to a device-based movement therapy. The model-diversity, the large selection of MOTOmed accessories and different therapy programs allow an optimal adaption to the individual needs. 
All MOTOmed movement therapy devices have many safety functions like the SpasmControl with MovementProtector and spasm detection and spasm easing. Because of this a safe daily movement therapy with physical handicaps is possible. 
Professional sport scientists, physical and occupational therapists will gladly help you to configure your individualized MOTOmed movement therapy device.
Not all models are available in all countries.
Next Generation: MOTOmed loop family
Movement therapy in sitting position
MOTOmed loop.l
MOTOmed loop.la
MOTOmed loop.a
MOTOmed loop p.la
MOTOmed loop p.l
MOTOmed loop kidz.l
MOTOmed loop kidz.la
MOTOmed loop kidz.a
MOTOmed muvi
simultaneous movement therapy
MOTOmed viva2 family
Movement therapy in sitting position
MOTOmed gracile12 family
Movement Therapy for children out of chair or wheelchair
Next Generation: MOTOmed layson family
Movement therapy in supine position
MOTOmed letto2 family
Movement therapy in supine position