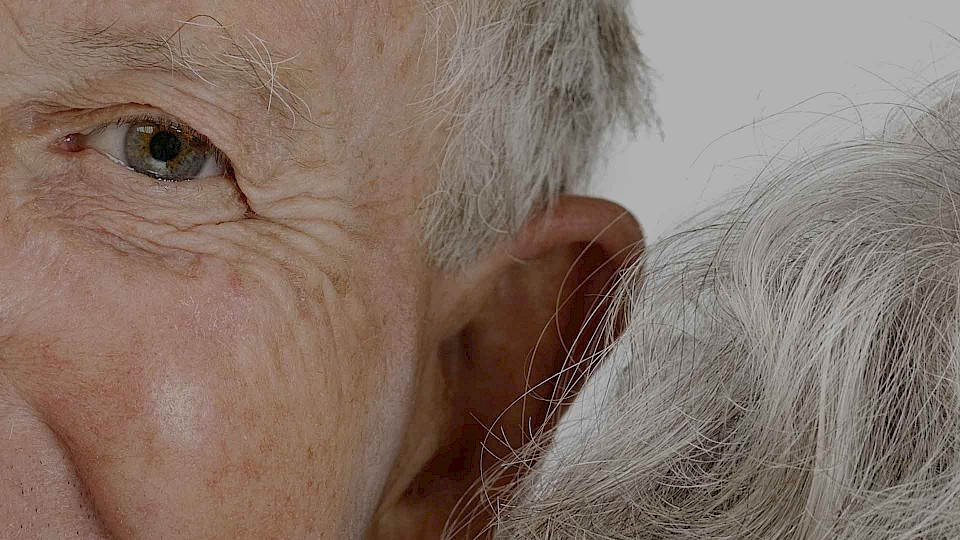 Geriatrics
Mobility and walking ability
In rehabilitation of geriatric patients, the regeneration of mobility, walking ability and independence is most important.
With MOTOmed movement therapy you can conduct an active movement, motor-supported or a passive movement training. Especially the active-passive change can stimulate strength and endurance with weaker patients. The cyclic MOTOmed movement additionally stabilizes cardiovascular system and circulation. Your patients move safely from chair, wheelchair or nursing bed, which reduces the risk of overstraining, falling or luxation.  
Scientific studies
"Without wanting to downgrade the advantages of conventional therapy, result analysis shows that MOTOmed movement therapy, in its form as a sport therapeutic application, is an effective and efficient additional therapy thanks to its functional impact. In this characteristic, MOTOmed Movement Therapy meets the demand for rehabilitation before care. "
Source: Diehl W., Schüle K., Kaiser T. Use of an assistive movement training apparatus in the rehabilitation of geriatric patients. NeuroGeriatrie 2008; 5(1): 3-12
MOTOmed Movement Therapy
MOTOmed Movement Therapy was developed for people with movement restrictions and complements physical, ergo and sports therapy measures. Users can train while seated in a wheelchair or from a chair. Patients in supine position use MOTOmed from a nursing bed or therapy couch.
In Germany, the device-based movement therapy with the MOTOmed is recognized as an aid for many indications by the statutory health insurance. It is worthwhile to inform yourself!
Therapy modes
passive
The effortless motor driven movement is ideal for the regulation of muscle tone, loosening stiff muscles and for early mobilization after long rests. Passive training stimulates blood circulation, digestion and joint flexibility.
motor-supported
In motor-supported movement therapy,  the function MOTOmed ServoCycling enables easy transition from passive to active training. A motor-supported movement stimulates strength and endurance even with minimal muscle strength.
active
An active training with own muscle power against finely adjustable resistance levels strengthens leg, arm and upper body muscles and stimulates the cardio-vascular system.
Achieving best therapy goals through interval training
Alternating phases of strain and recreation (intervals) through active and passive training give a higher training stimulus which leads to a better therapy success.
Therapeutic goals
Promote walking
Reduce the consequences of lack of movement
Reduce spasticity
Activate residual muscle strength
Strengthen the psyche and well-being
Counteract fatigue
Study literature about the benefit of MOTOmed movement therapy for the elderly
2.2) Carballeira E., Censi K.C., Maseda A., López-López, R., Millán-Calenti J.C. (2021). Low-volume cycling training improves body composition and functionality in older people with multimorbidity: a randomized controlled trial. Scientific Reports, 11(1), 13364., DOI: 10.1038/s41598-021-92716-9

2.1) Diehl W., Schüle K., Kaiser T. (2008). Apparativ-assistives Bewegungstraining der unteren Extremitäten in der geriatrischen Rehabilitation. NeuroGeriatrie, 5(1), 3-12.
Videos
Featured video - MOTOmed movement therapy (13:11)