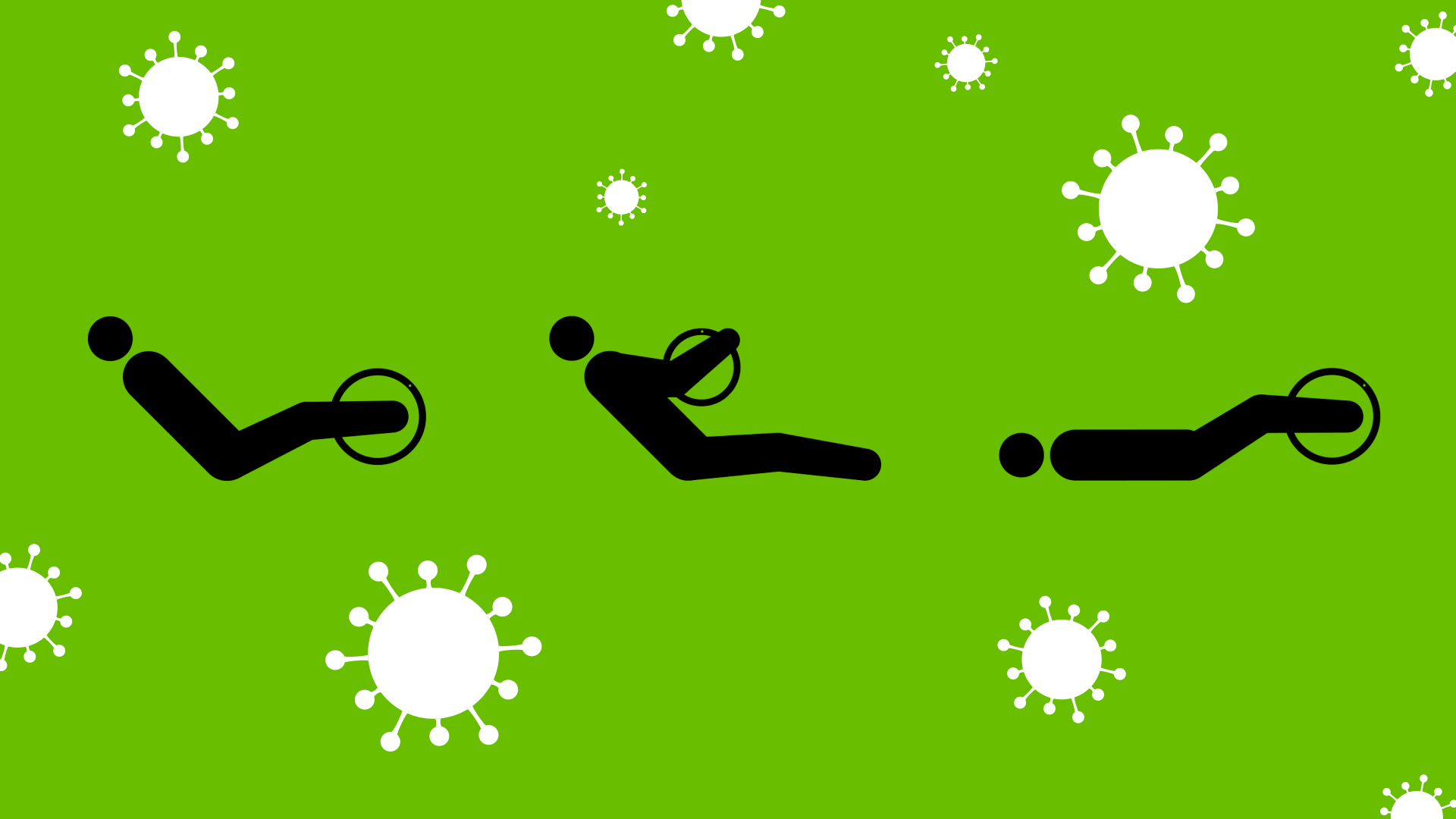 Current study proves the success of MOTOmed Movement Therapy in intensive care medicine
In the conducted randomized study 107 intensive care patients with acute lung failure and artificial respiration were randomly divided into an intervention group and a control group. The patients in the control group received routine intensive care. Patients in the intervention group received lower extremity therapy with MOTOmed letto2, combined with manual therapy of the upper extremity.
Conclusion: MOTOmed letto2 Movement Therapy can reduce the duration of artificial respiration in intensive care patients with acute lung failure, reduce the weakness caused by artificial respiration, improve the patients' independent abilities and shorten the stay in intensive care units.
Study published on: February 12, 2020
Go back to the overview